Join our coalition to empower and activate Black Americans to stop the out of control government and harmful leftist ideologies that seek to destroy families, economic freedom, and America's most important asset–children. Our coalition intends to advocate for policies that strengthen the nuclear family, promote entrepreneurship, and work towards fostering safe communities with educational and economic opportunities for all.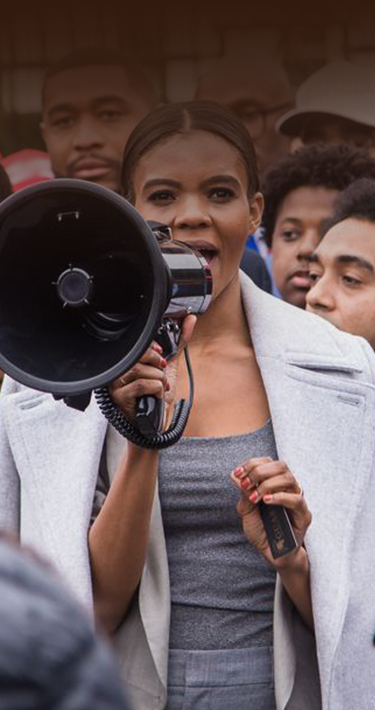 As a member of the TPAction Black Americans Coalition, you'll be part of a powerful movement that is making a difference in our country.
Our goal is to encourage coalition leaders to recruit new activists, register voters, become precinct leaders, and chase the vote in order to preserve family values and economic opportunity.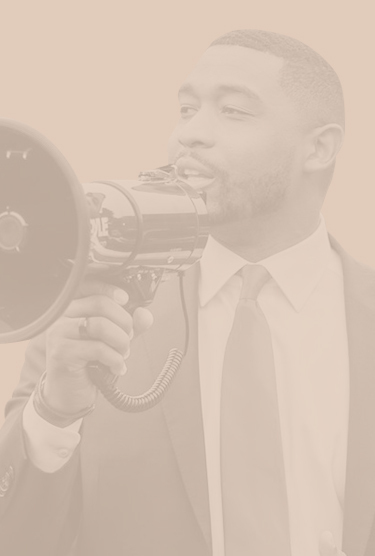 TURNING POINT ACTION'S BLACK AMERICANS COALITION WILL: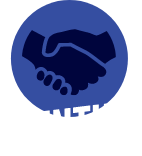 Republican voters and build key relationships in battleground states.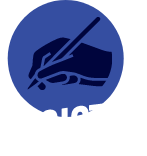 American patriots to vote and encourage them throughout the voting process.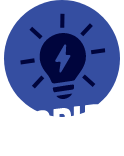 Thousands of patriotic voters at our powerful events and rallies.
Hundreds of thousands of voters to their polling locations on Election Day.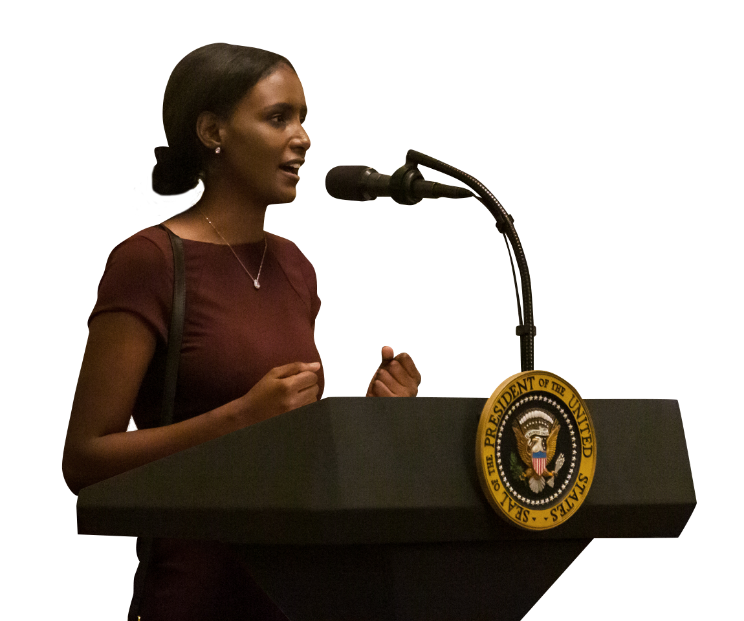 Advocating for the nuclear family and eradicating corrupt policies that lead to broken homes, fatherless upbringings, and blatantly disrespect the sanctity of innocent human life.
Promoting the free enterprise system that is free of big government control to ensure that every American is empowered to reach their full potential in competitive commerce.
Advocating for school choice and alternative educational opportunities for America's low-income and minority children & ensuring curriculum will inspire minority children to live out their American Dream by leading productive, responsible lives.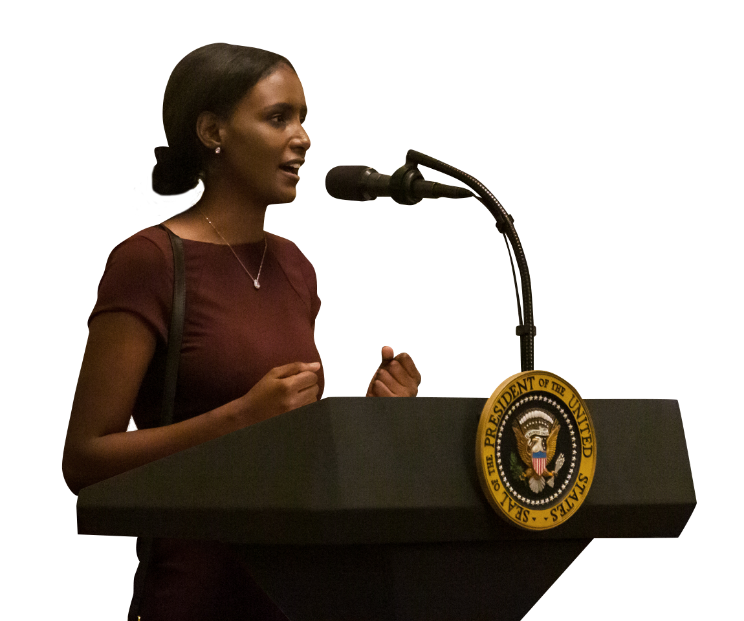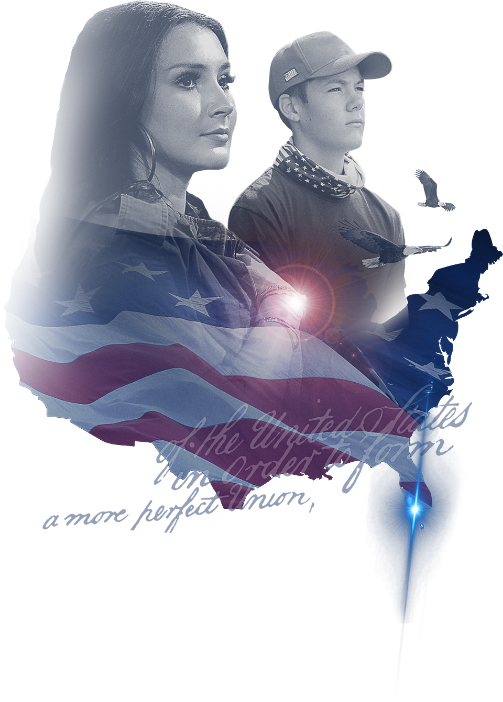 CAN'T JOIN A COALITION?
Our mission is unachievable without your help. We accept a wide range of donation options to ensure the preservation of this great country!