TURNING POINT ACTION IS LEADING THE CHARGE TO SAVE OUR COUNTRY THROUGH GRASSROOTS ACTIVISM
Getting involved at the grassroots level is essential to saving America. Turning Point Action makes doing so easy and accessible! By providing individuals with voter registration materials, information on upcoming events, and endless opportunities to support local communities, Turning Point Action is leading the charge to save our country through grassroots activism.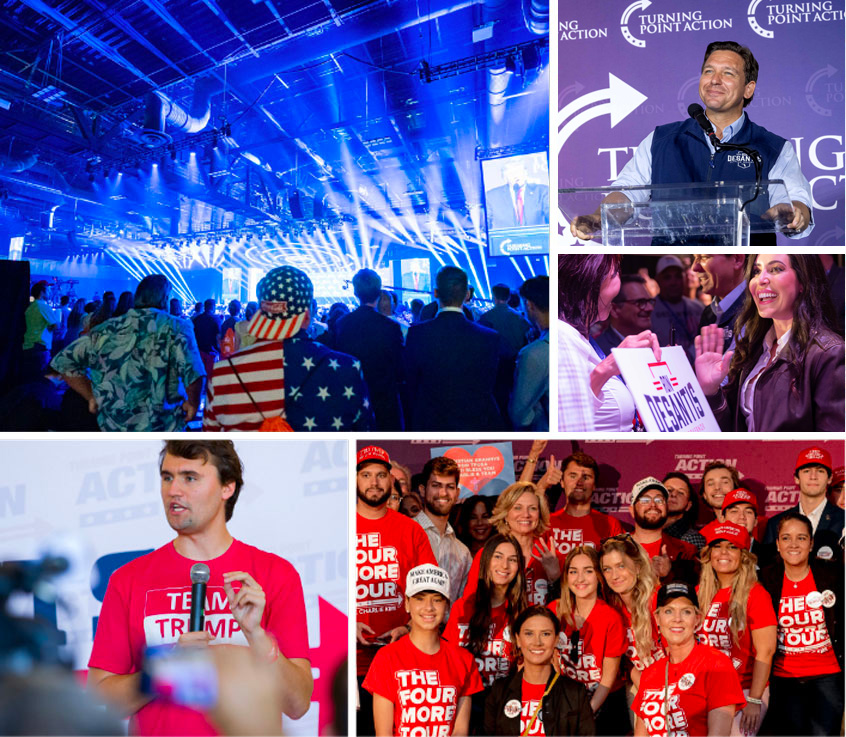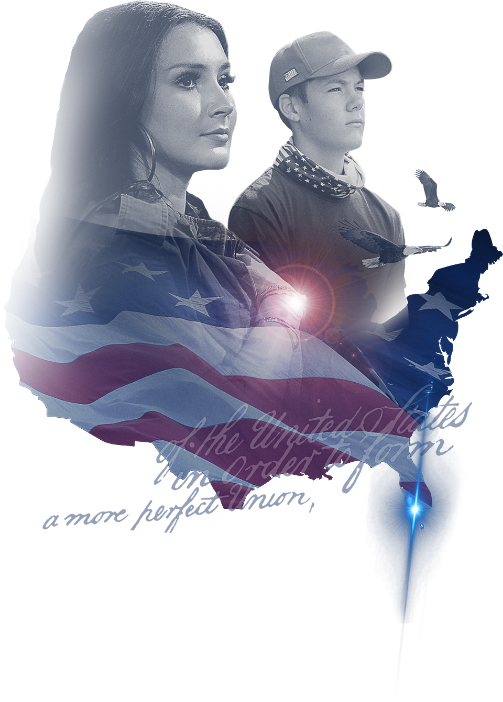 DONATE
Our mission is unachievable without your help. We accept a wide range of donation options to ensure the preservation of this great country!