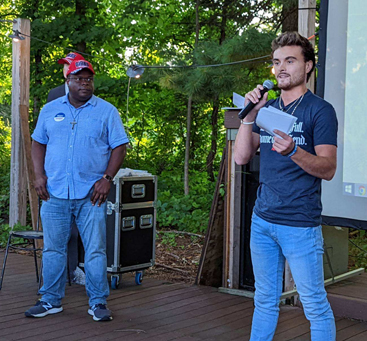 Getting involved is crucial to saving America.
To ensure a victory in 2024, we must stay informed and take action. Turning Point Action has made it easy to learn the fundamentals by providing helpful videos, presentations, and resources that will be essential to saving the country.
Training Videos
Training Resources
Below are various resources, tools, and information provided by Turning Point Action.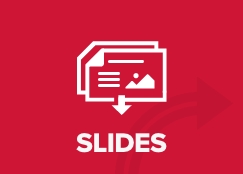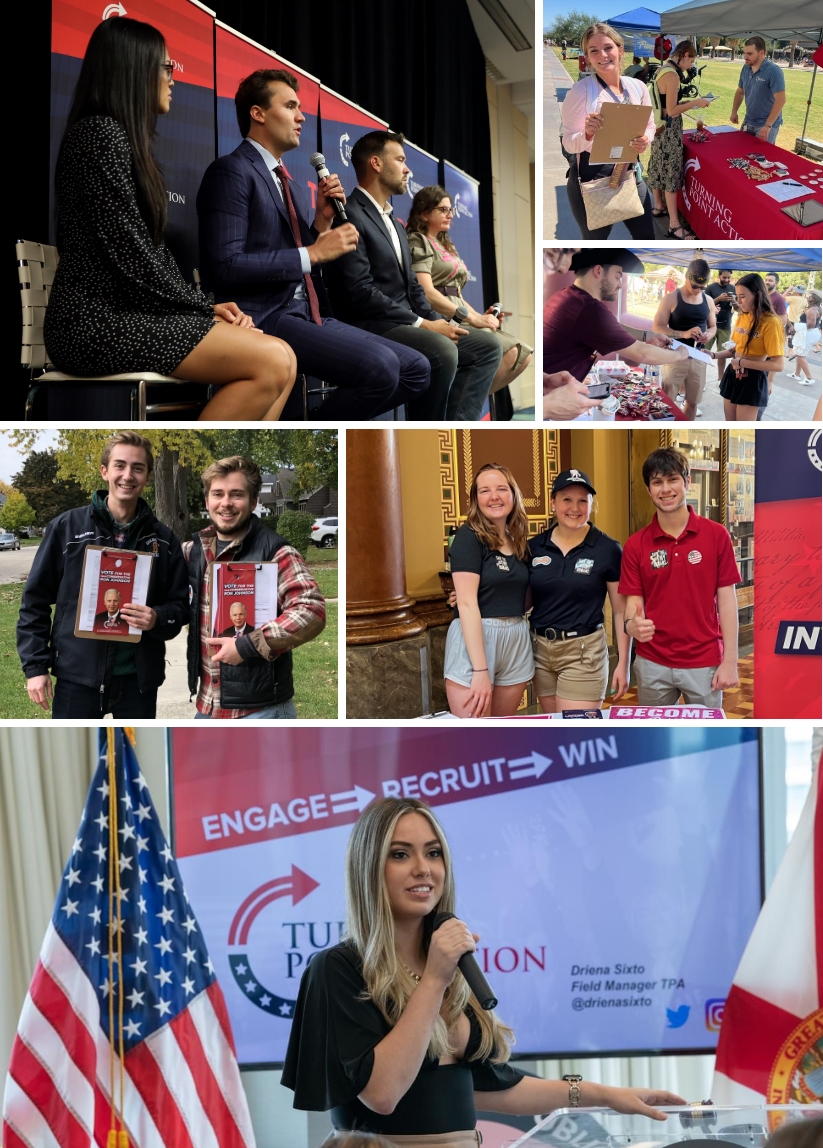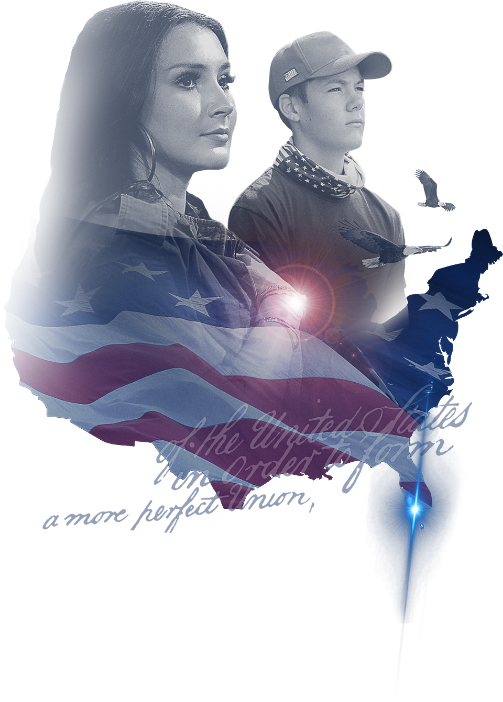 DONATE
Our mission is unachievable without your help. We accept a wide range of donation options to ensure the preservation of this great country!