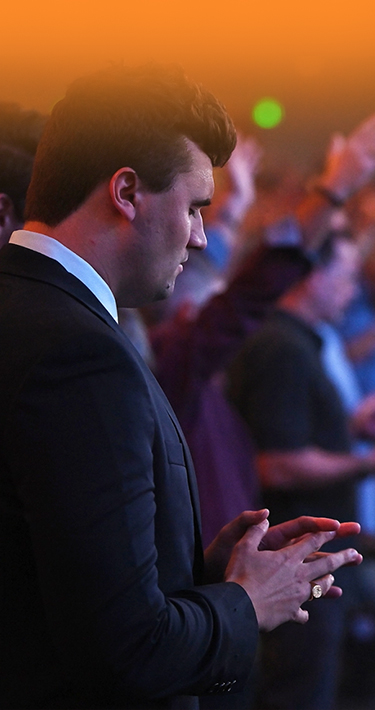 Turning Point Action's Faith Coalition believes that the greatness and key to saving America lies in the Faith of our people and the timeless virtues rooted in our Judeo-Christian values. We are dedicated to upholding, promoting and activating these values - faith, family, freedom, hard work, personal responsibility, and compassion for all.
As a member of the TPAction Faith Coalition, you'll be part of a powerful movement that is making a difference in our country.
Our goal is to encourage coalition leaders to recruit new activists, register voters, become precinct leaders, and chase the vote in order to strengthen grassroots engagement with members of the faith community.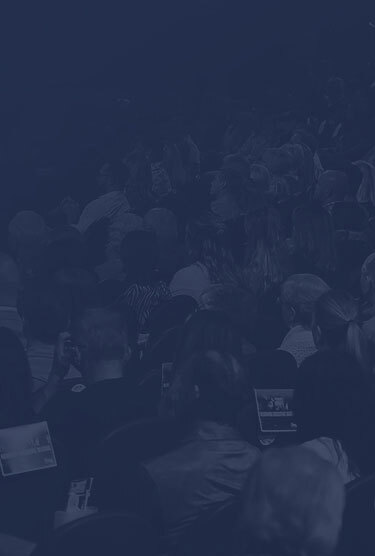 TURNING POINT ACTION'S FAITH COALITION WILL: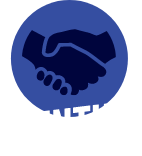 Republican voters and build key relationships in battleground states.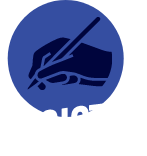 American patriots to vote and encourage them throughout the voting process.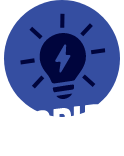 Thousands of patriotic voters at our powerful events and rallies.
Hundreds of thousands of voters to their polling locations on Election Day.
Stand against discrimination of worship and the forced shutdown of churches for all people of faith.
Equip Coalition Members to have an active role in the government.
We champion the sanctity and dignity of life, family, and marriage as the foundational pillars of a free and prosperous society.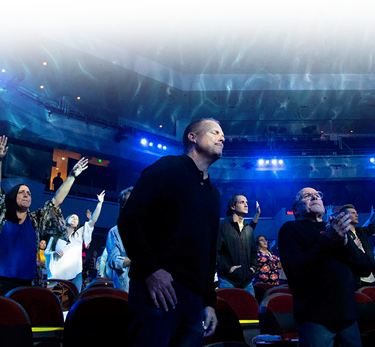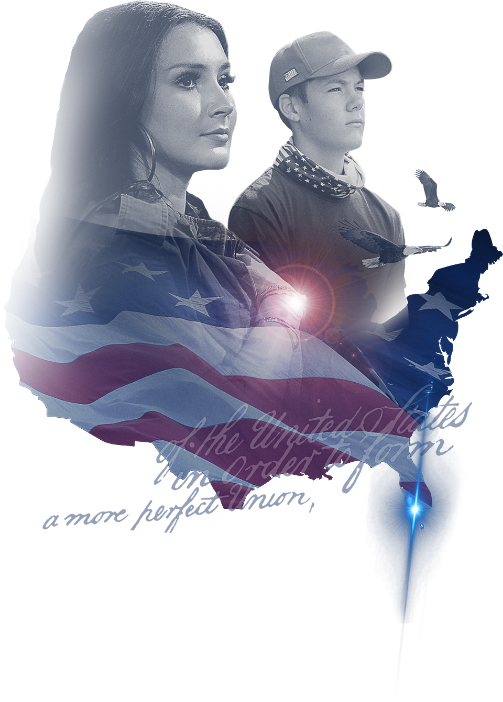 CAN'T JOIN A COALITION?
Our mission is unachievable without your help. We accept a wide range of donation options to ensure the preservation of this great country!