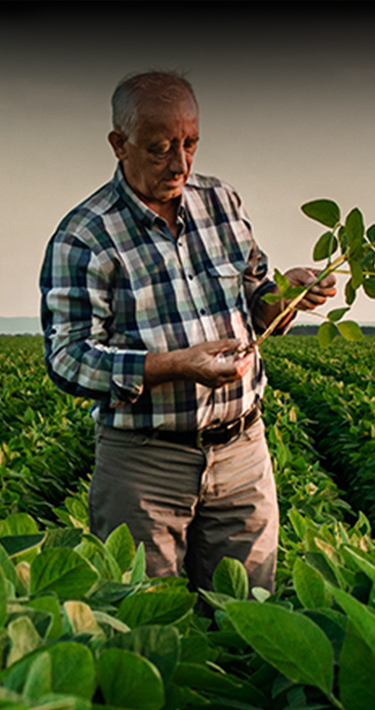 Since the founding of our country, agriculture has played a crucial role in the independence of our nation. Our farmers and ranchers play a vital role in feeding and clothing our country and sustaining our national security. By joining the Farmers and Ranchers Coalition, you will become part of a collective effort to address the critical issues affecting our nation's agriculture industry.
Our goal is to encourage coalition leaders to recruit new activists, register voters, become precinct leaders, and chase the vote in order to preserve our founding heritage.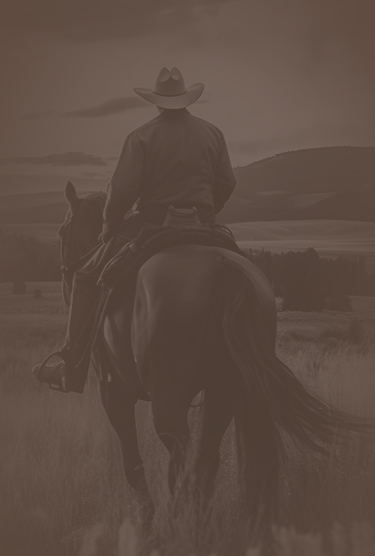 TURNING POINT ACTION'S FARMERS & RANCHERS COALITION WILL: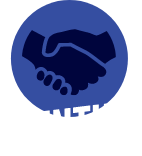 Republican voters and build key relationships in battleground states.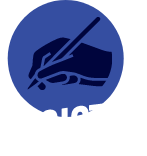 American patriots to vote and encourage them throughout the voting process.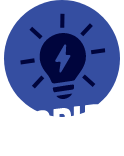 Thousands of patriotic voters at our powerful events and rallies.
Hundreds of thousands of voters to their polling locations on Election Day.
Fight to preserve the rights of farmers and ranchers to own, operate, and manage their land. Equipping land owners to push back against an ever encroaching federal government. Ensuring that the agricultural industry is fortified to enshrine private property rights.
Advocating for water rights for farms and ranches, large and small. Protecting access to sustainable water resources and pushing back against radical environmental groups and special interests.
Work to prevent the sale of American farmland to foreign entities, preserving our agricultural independence and protecting the interests of American farmers and ranchers.
Stand up for the rights of stock growers to safeguard their right to raise livestock, and equip them from threats such as overbearing government regulation, extreme radicalism from animal rights groups, and foreign importation.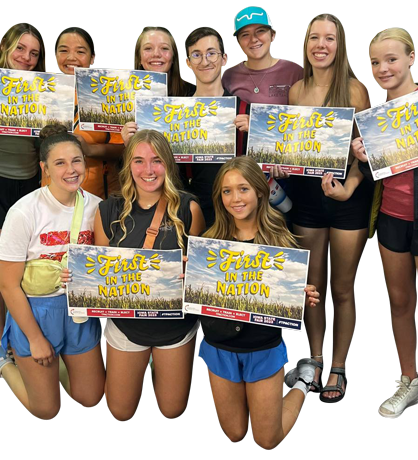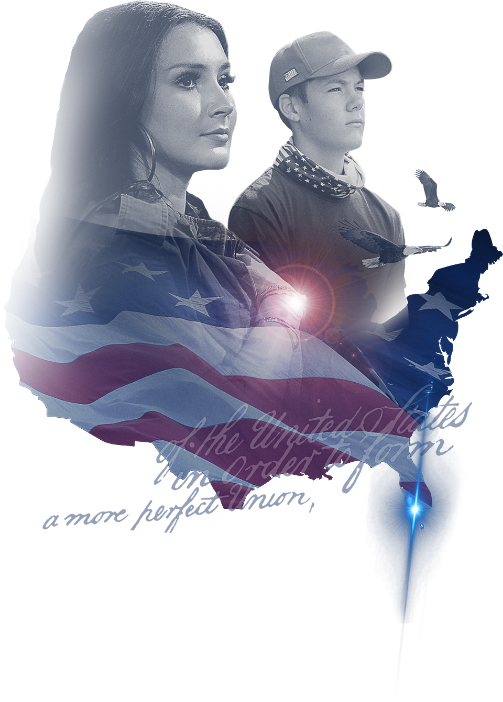 CAN'T JOIN A COALITION?
Our mission is unachievable without your help. We accept a wide range of donation options to ensure the preservation of this great country!