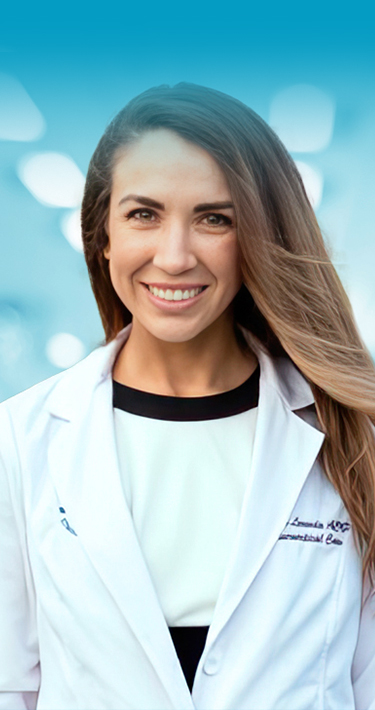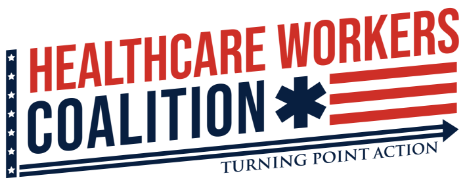 Join the growing army of healthcare workers to become a part of a dedicated movement that is committed to safeguarding medical freedom, prioritizing patients' well-being, combating drug abuse, and advocating for FDA reform. Turning Point Action's Healthcare Workers Coalition strives to ensure every community has access to well-trained and supported health workers who can deliver essential health services without excessive governmental suppression and interference.
As a member of the TPAction Healthcare Workers Coalition, you'll be part of a powerful movement that is making a difference in our country.
Our goal is to encourage coalition leaders to recruit new activists, register voters, become precinct leaders, and chase the vote in order to achieve medical freedom within our healthcare system.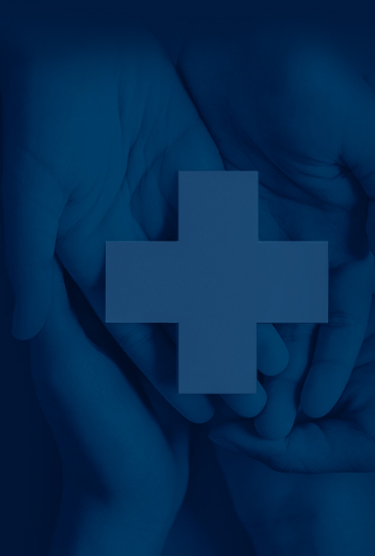 TURNING POINT ACTION'S HEALTHCARE WORKERS COALITION WILL: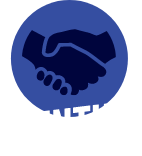 Republican voters and build key relationships in battleground states.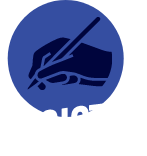 American patriots to vote and encourage them throughout the voting process.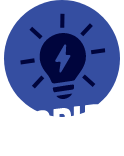 Thousands of patriotic voters at our powerful events and rallies.
Hundreds of thousands of voters to their polling locations on Election Day.
Opposing mandatory vaccination requirements for medical personnel.
Upholding patients' right to try innovative treatments and therapies to empower individuals to make informed healthcare decisions.
Addressing the opioid epidemic through comprehensive strategies.
Easing burdensome regulations and red tape to foster innovation and ensure timely access to life-saving devices and drugs.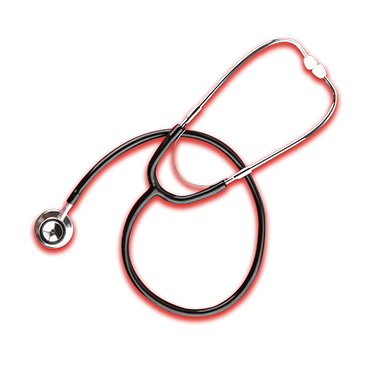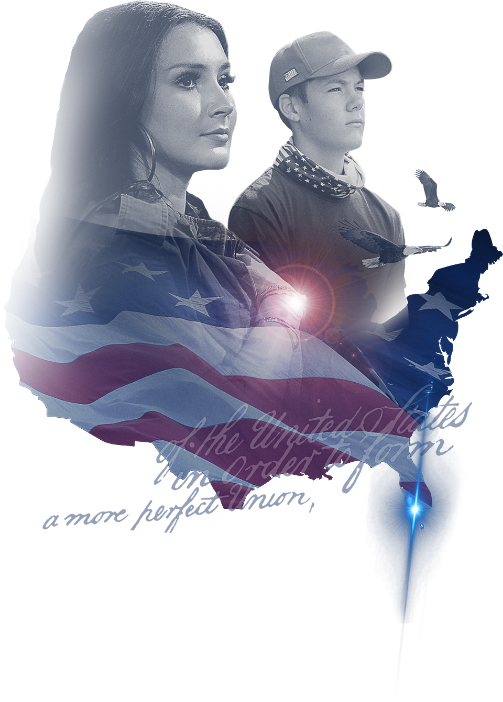 CAN'T JOIN A COALITION?
Our mission is unachievable without your help. We accept a wide range of donation options to ensure the preservation of this great country!