Find out more below.
HOW ARE CONGRESSIONAL MEMBERS SCORED?
WHAT DOES N/A OR PARTIAL SCORE MEAN?
WHY DO SOME CATEGORIES NOT HAVE SCORES?
WHAT IS THE GRADING SCALE?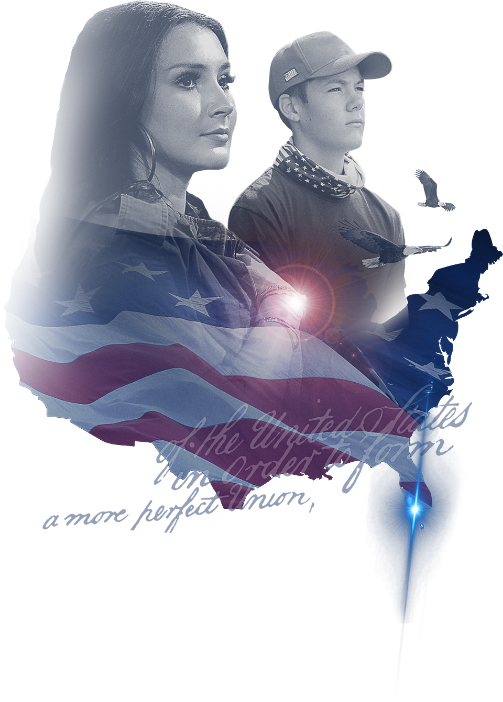 DONATE
Our mission is unachievable without your help. We accept a wide range of donation options to ensure the preservation of this great country!