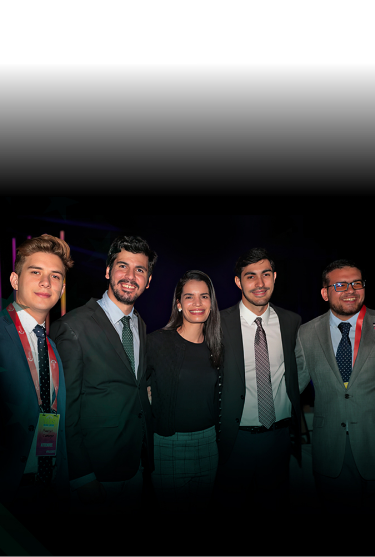 Join the growing army of Hispanic Americans to stop big government from invading on the strong ideals that have built this country and generations of families. Americans should have the full authority to make decisive calls that impact their business, upbringing of their children, and reside in a community rich with economic opportunities.
As a member of the TPAction Latinos Coalition, you'll be part of a powerful movement that is making a difference in our country.
Our goal is to encourage coalition leaders to recruit new activists, register voters, become precinct leaders, and chase the vote in order to preserve family values and economic opportunity.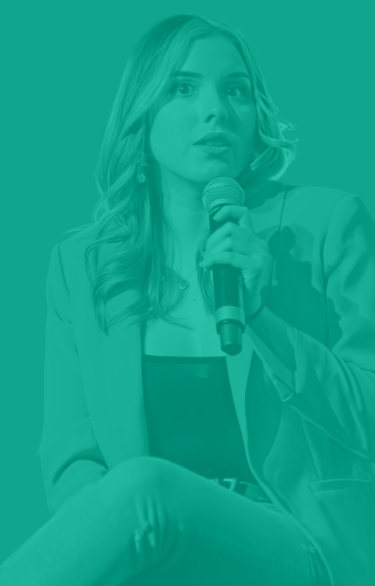 TURNING POINT ACTION'S LATINOS COALITION WILL: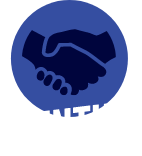 Republican voters and build key relationships in battleground states.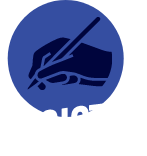 American patriots to vote and encourage them throughout the voting process.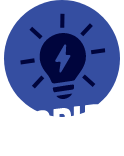 Thousands of patriotic voters at our powerful events and rallies.
Hundreds of thousands of voters to their polling locations on Election Day.
Upholding traditional family values, religious freedom, and recognizing the sanctity of innocent human life.
Investing in and empowering community leaders who will champion conservative values within communities and ensure business owners have the full authority to live out the American dream.
Promoting the free enterprise system that is free of big government control to ensure that every American can reach their full potential in competitive commerce.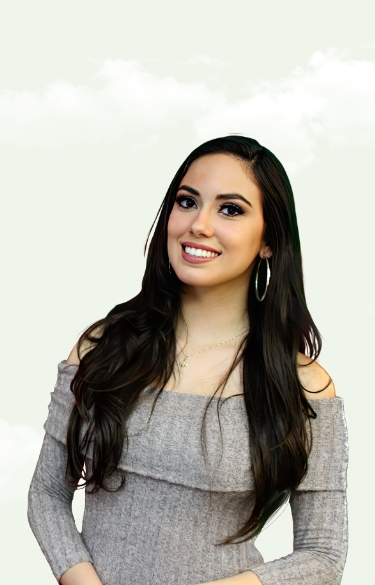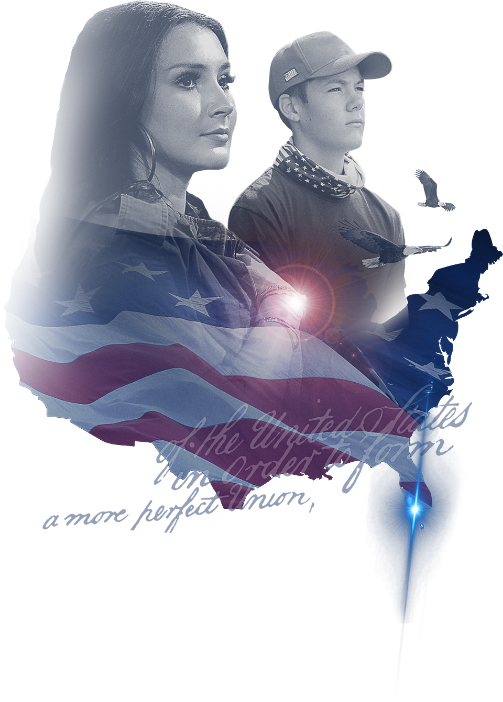 CAN'T JOIN A COALITION?
Our mission is unachievable without your help. We accept a wide range of donation options to ensure the preservation of this great country!