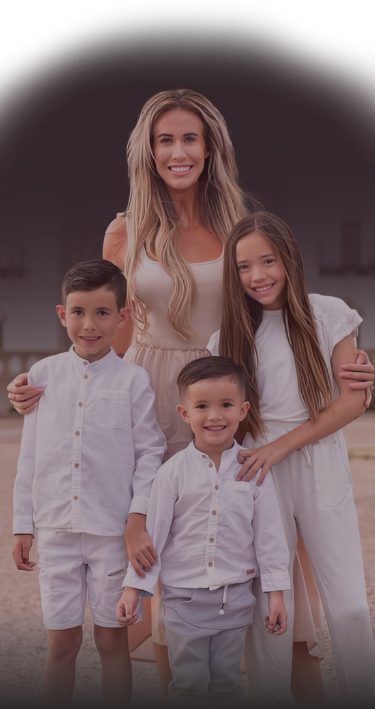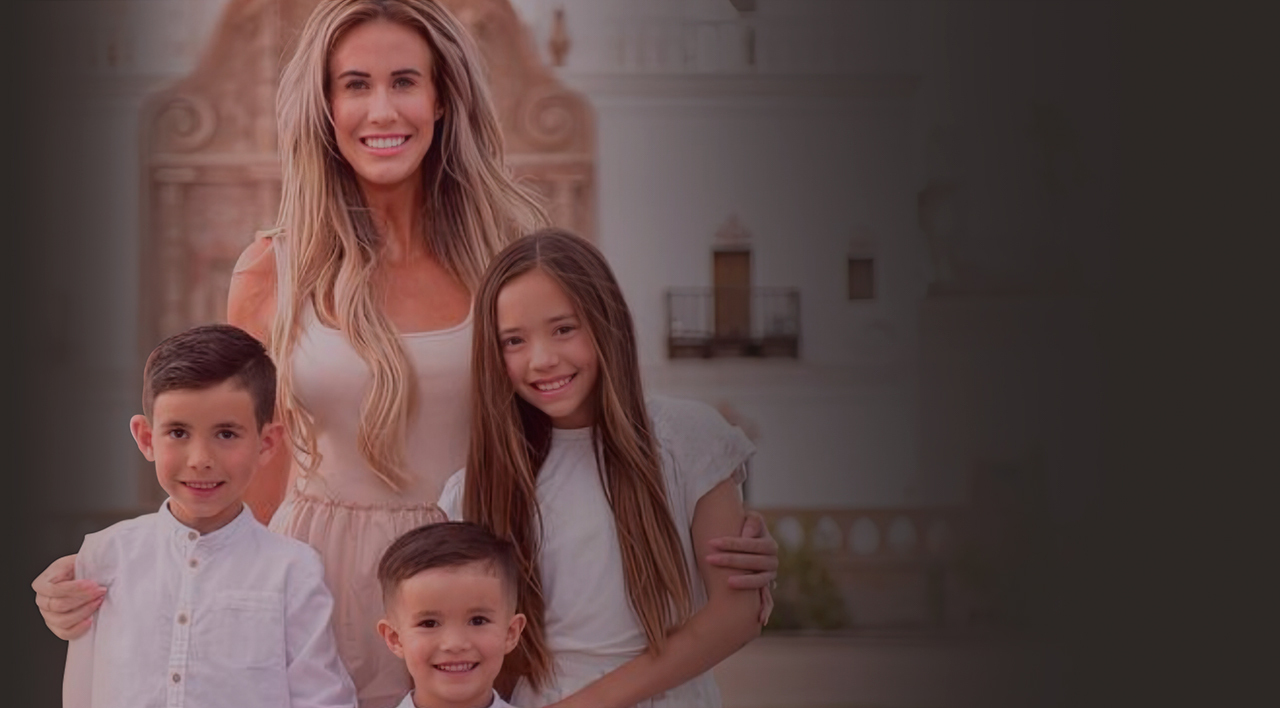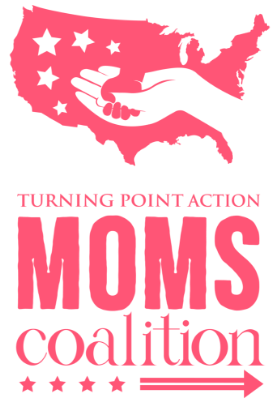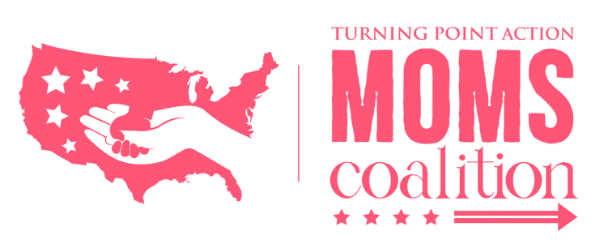 Join the growing army of mothers to stop the indoctrination of our youth and become one of the most impactful leaders in your state. Mothers should have authority over the education of their children. Expose school boards that are teaching sexually explicit materials. Stopping drag queen shows at our taxpayer-funded schools. Ending Critical Race Theory from being taught in children's curriculum.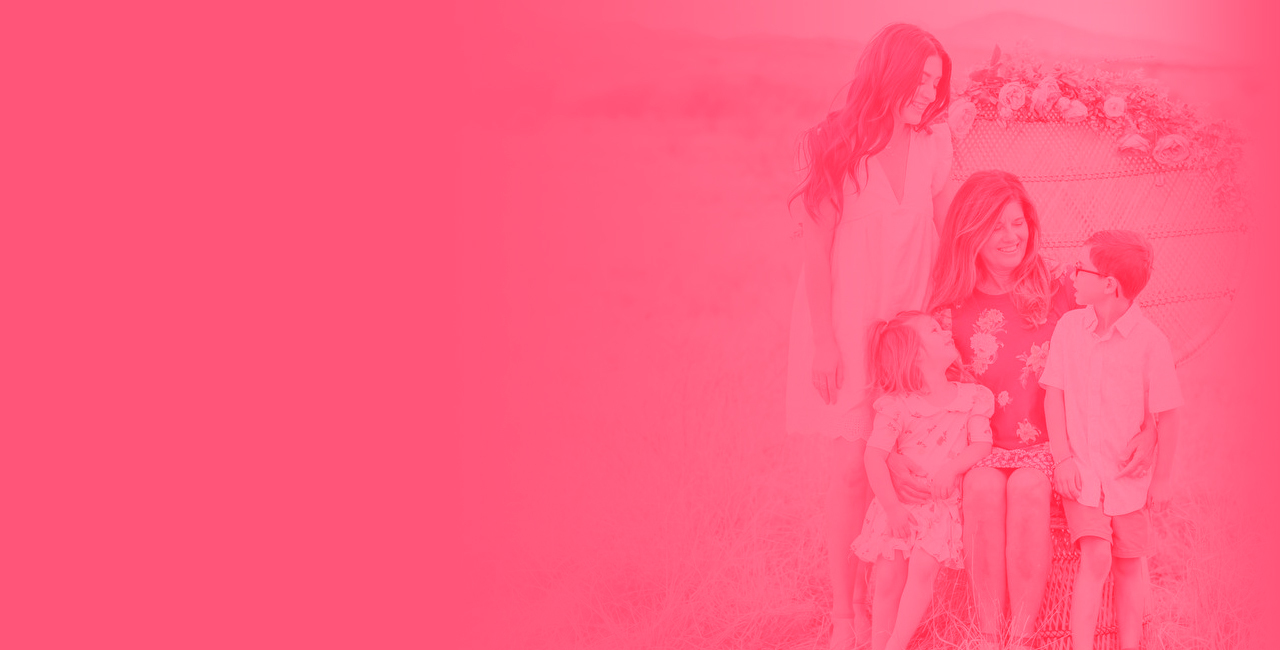 Raise right the next Generation of America
As a member of the TPAction Moms Coalition, you'll be part of a powerful movement that is making a difference in our country.
Our goal is to encourage coalition leaders to recruit new activists, register voters, become precinct leaders, and chase the vote in order to preserve family values and economic opportunity.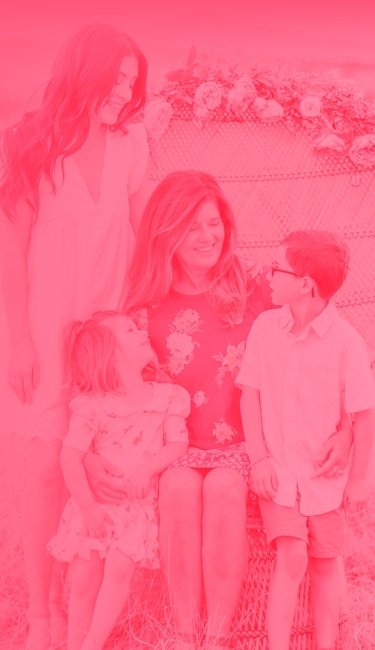 TURNING POINT ACTION'S NEW COALITIONS WILL: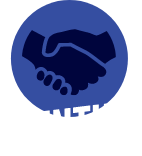 Republican voters and build key relationships in battleground states.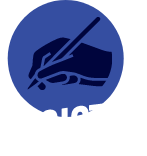 American patriots to vote and encourage them throughout the voting process.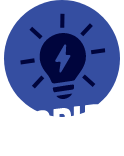 Thousands of patriotic voters at our powerful events and rallies.
Hundreds of thousands of voters to their polling locations on Election Day.
AMERICA'S MOM ARMY:
Together, we can ensure that moms are heard and that mom values are represented in government. So if you're a conservative woman who wants to RAISE RIGHT the next generation of America, we invite you to join or create a chapter in your state!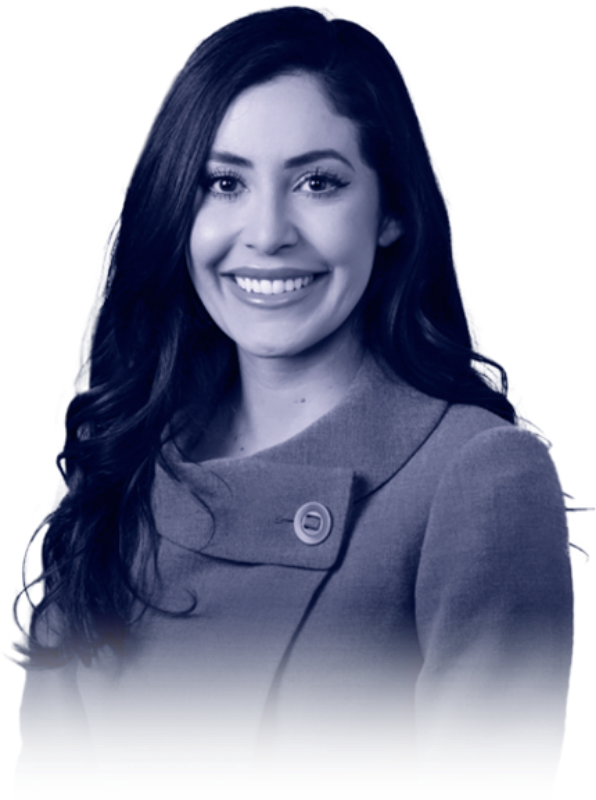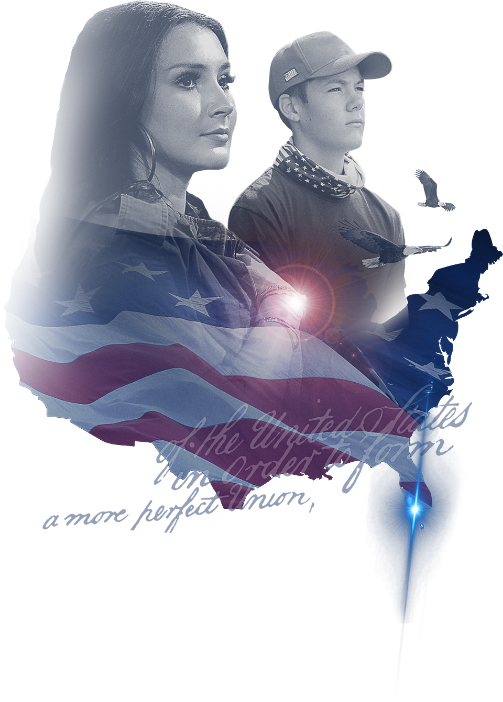 CAN'T JOIN A COALITION?
Our mission is unachievable without your help. We accept a wide range of donation options to ensure the preservation of this great country!