Massachusetts
Overview of the State:
Tyrannical State
This corrupt state is following an agenda that will destroy America. A state is given this title if it has a score between 0% to 20.99
American Culture
Big Tech & Free Speech
Border Security
Election Integrity
Medical Freedom
School Choice
Second Amendment
Taxes and Spending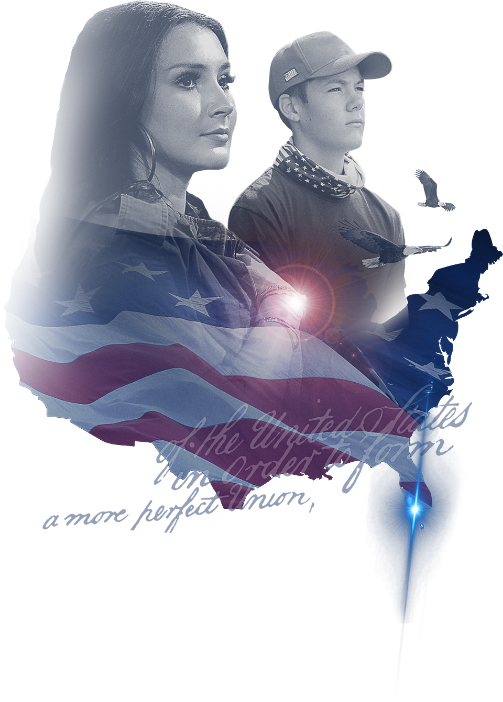 DONATE
Our mission is unachievable without your help. We accept a wide range of donation options to ensure the preservation of this great country!