Michigan
Overview of the State:
Becoming Tyrannical
This state is on a slippery path to losing all its freedoms. A state with a score between 21.00% to 40.99%
American Culture
Big Tech & Free Speech
Border Security
Election Integrity
Medical Freedom
School Choice
Second Amendment
Taxes and Spending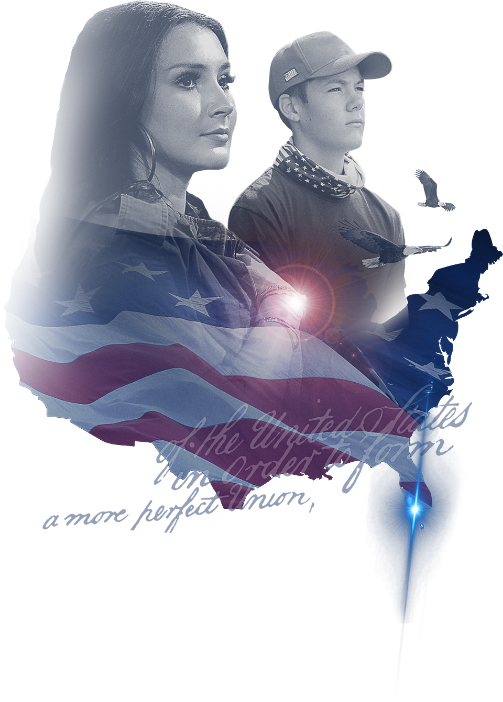 DONATE
Our mission is unachievable without your help. We accept a wide range of donation options to ensure the preservation of this great country!